Family Christmas activities in London have a shorter run this year after lockdown and some have been cancelled. Luckily there are still many Christmas trails and hunts organised at some of London's best loved family locations. These activity trails are ideal for Covid times as many are outside and it's easy to keep your distance from others. Plus venues are limiting numbers allowed in, which is great for safety but does mean in most cases you need to book in advance. This is an ideal activity for kids who love to follow a trial, tick things off a list and hunt for clues. Great for a broad age range too. Happy trails to you!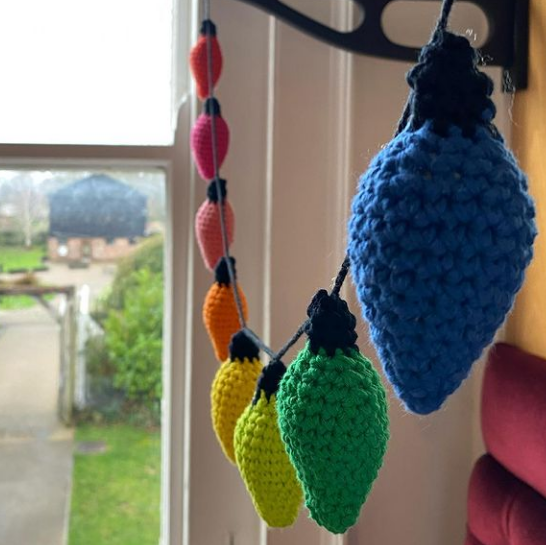 Headstone Manor Christmas Trail 
Oh no! Headstone Manor and Museum has lost the decorations for their Christmas tree – can you help us find them all? Search the museum for decorations and fill in a trail sheet to get a festive prize. Note the museum only has a limited number of people on site so please be prepared to queue outdoors. They are only able to accept single household groups of up to six people for museum admission.
When: 10–20 December, trail open during museum hours
Where: Headstone Manor and Museum, Pinner View, Harrow, HA2 6PX
Cost: free
More info: website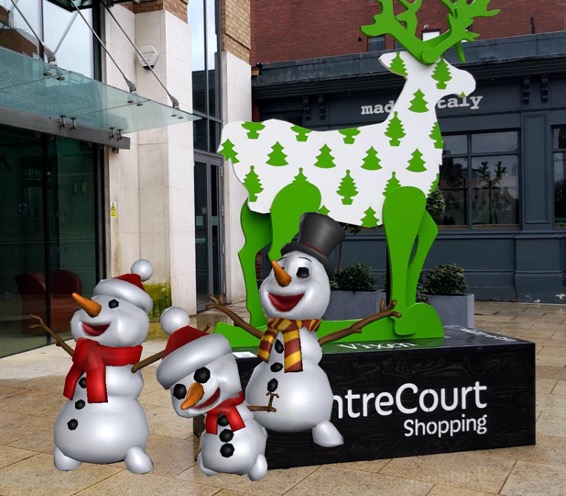 Virtual Winter Wonderland Trail in Wimbledon
This super cool virtual reality trail features Santa, the Gingerbread Man, snowmen and elves. All these Christmasy characters have graced the streets of Wimbledon this Christmas to form a hide-and-seek-style experience. First find eight vibrant and colourful reindeer (plus Rudolf). At 3 metres tall these reindeer shouldn't be hard to spot! At each one you'll be transported to a virtual Winter Wonderland through your mobile device with the latest augmented reality technology and surprises around every corner. Nine different experiences – FREE fun for all!
When: Until 28th December
Where: Wimbledon town centre
Cost: free
More info: website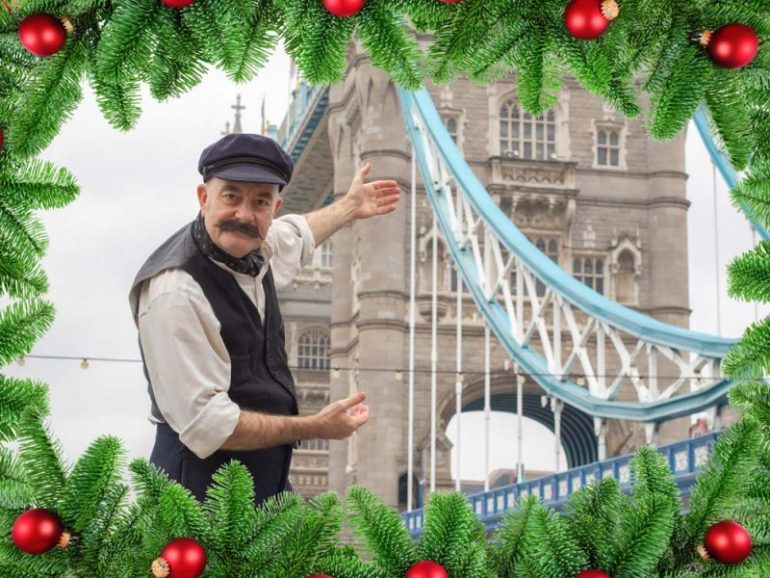 Tower Bridge Christmas Hunt 
Poor Arthur Gaunt has to work over Christmas! This year his colleagues, Duffer the chef and Alice the engineer are inviting families to surprise Arthur with some festive cheer. Venture back in time with this fun family interactive experience. Families will learn about the Bridge, solve clues to help find the gifts to give to Arthur and then visit the Engine Rooms to wish him a happy Christmas.
When: 19–24 December
Where: Starts at the Tower Bridge ticket office
Age guidance: This event has been designed for children aged 6-12 years but the whole family are welcome.
Cost: Children ages 1-15; £20. Ages 16+; £15
More info: website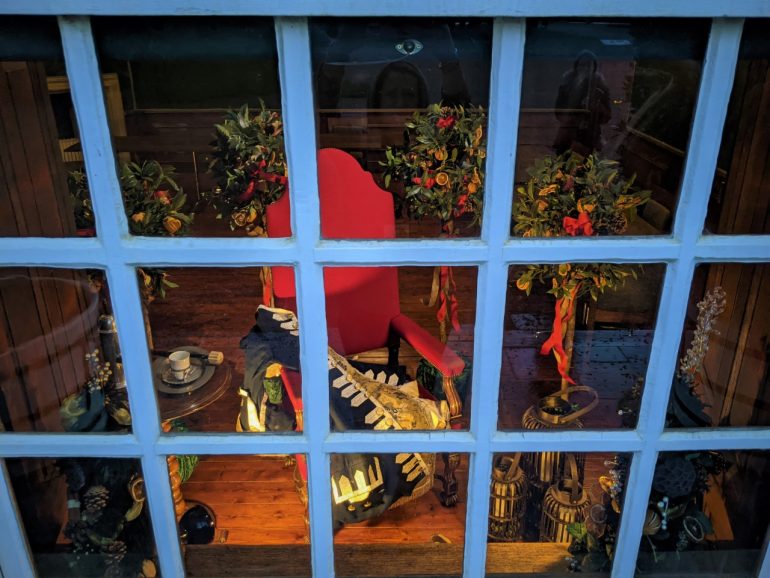 Hampton Court Palace Fairy Trail
Can you find all the fairies that are hiding in Hampton Court Palace and the gardens? Wrap up warm and grab a Christmas garden fairy trail to discover ten magical installations throughout the palace and gardens, along with stories of Christmas traditions from the past. Enjoy the palace dressed festively for Christmas.
When: 5 December-3 January (except 24-26 December)
Where: Hampton Court Palace, East Molesey, Surrey, KT8 9AU
Cost: Included in admission price
More info: website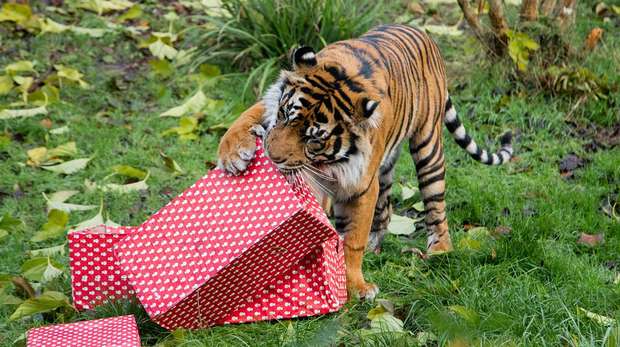 London Zoo and Whipsnade Zoo Fun Festive Family Trails 
London Zoo: Santa's arrived early to London Zoo to do some research on what the animals would like for Christmas. But he'll need your help, because with over 18,000 animals there's far too much for just him and his elves to manage. Head out across the Zoo gathering information along the way, before finishing up at the polar post box where you can send off your trail card to Santa and help to make sure all the animals get the perfect present this Christmas!
Whipsnade Zoo: Santa and his elves are nearly ready to start packing the sleigh ready for Christmas Eve, but they've forgotten the reindeer food! Merry, the head elf, has been given the vital task of gathering more reindeer food, but isn't sure what to collect. Time for your little helpers to step up and take on our Christmas trail! With a little help from our animals, you'll discover the answer to what Santa's reindeer would like to eat and make sure they keep going strong right around the globe on Christmas Eve.
When: London Zoo – Until 3 January / Whipsnade Zoo – Until 24 December
Where: London Zoo  and Whipsnade Zoo
Cost: Included with admission
More info: website