Are you looking for things to do in London with the kids this weekend? From open day at Regents Park allotments to a Hackney Carnival — there's something for every family this weekend! Enjoy!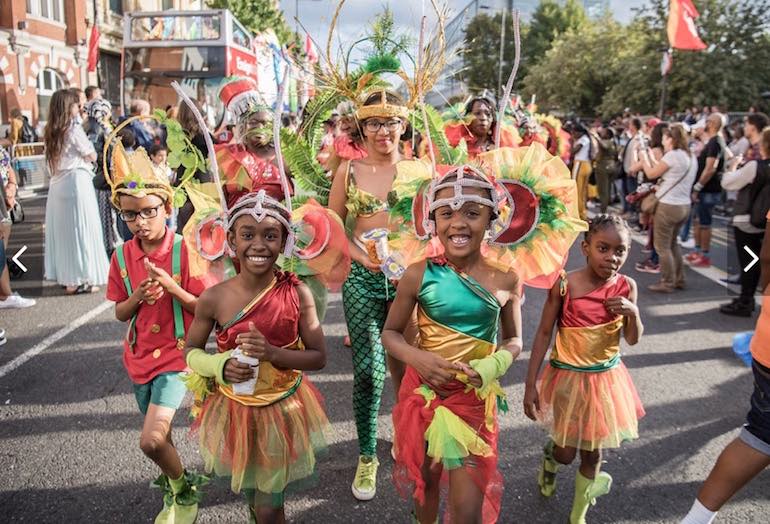 Hackney Carnival
It is time to celebrate the well known creativity of Hackney, and the diversity of the people that create it, with an event that grows larger and larger year by year. Expect live music, family cycling experiences, arts and crafts a range of food stalls, and not to mention- an open mic and the Hackney playbus for kids!
When: Sunday 8th September (11:00am-7:00pm)
Where: Hackney: various locations
Ages: All
Cost: Free entry
More Info: Website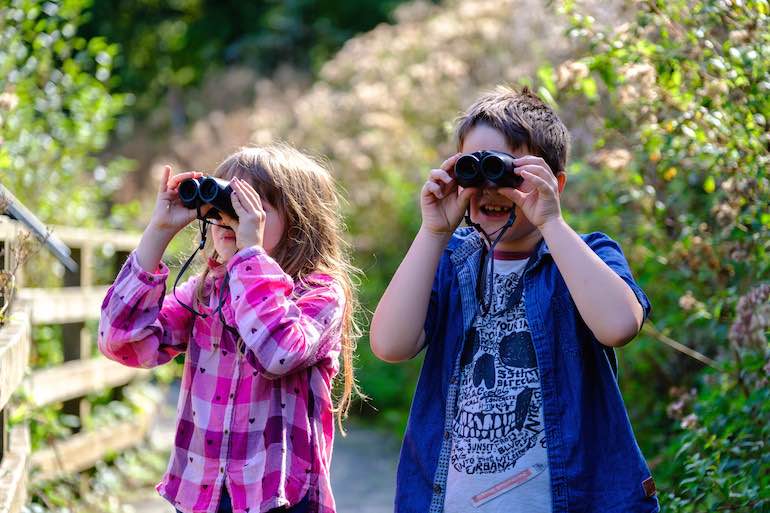 Weekend Family Activities at the Wetland Centre
Head over to the Wetland Centre, as this Weekend marks the start of some fun family activities. Go on bird migration watch and discover species of birds you've never heard of, through a pair of binoculars. Go pond dipping, explore the realm beneath the water ruled by snails and newts.
When: Saturday 7th September- Sunday 27th October (Weekends only)
Where: Wetland Centre
Ages: All
Cost: Included in admission (Booking required)
More Info: Website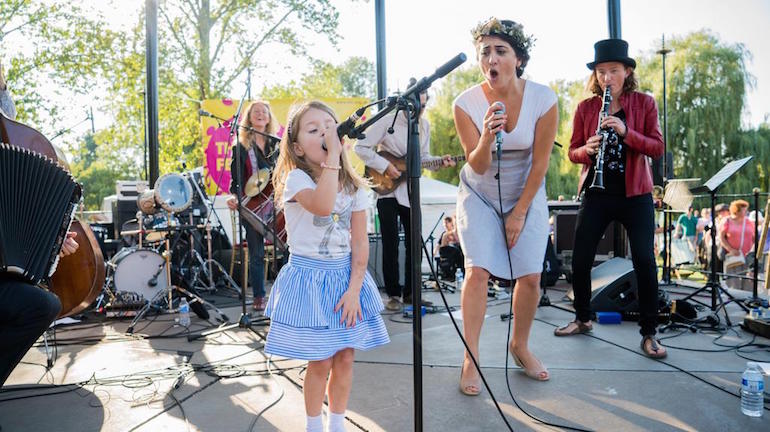 Klezmer in the Park: The London Mix
The Jewish Music Institute presents the 10th anniversary of a musical family day packed with fun. It's all about the live music at the bandstand, with an amazing lineup, and of course the Kids Zone with activities such as crafting, facepainting and hoopla. BBC Radio 3's Max Reinhardt will be presenting this open-air event.
When: Sunday 8th September (12:30pm-6:30pm)
Where: Regents Park Bandstand
Ages: All
Cost: Free entry
More Info: Website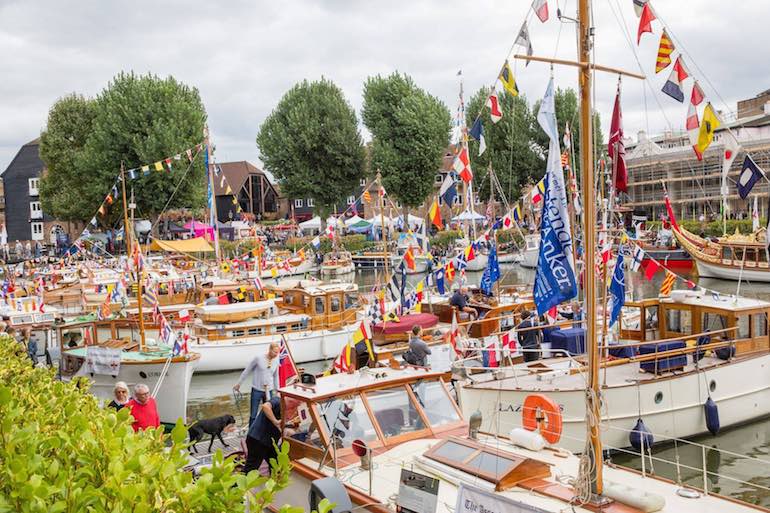 Classic Boat Festival 2019
You are invited to this year's Classic Boat Festival, an event a part of Totally Thames 2019. Explore around 40 vintage work boats, try out water biking and paddleboarding and tours of the Thames. The children can join the Kids Club, setting sail on a treasure hunt to earn a prize!
When: 6th-8th September (11:00am-6:00pm)
Where: St Katherine's Docks
Ages: All
Cost: Free entry
More Info: Website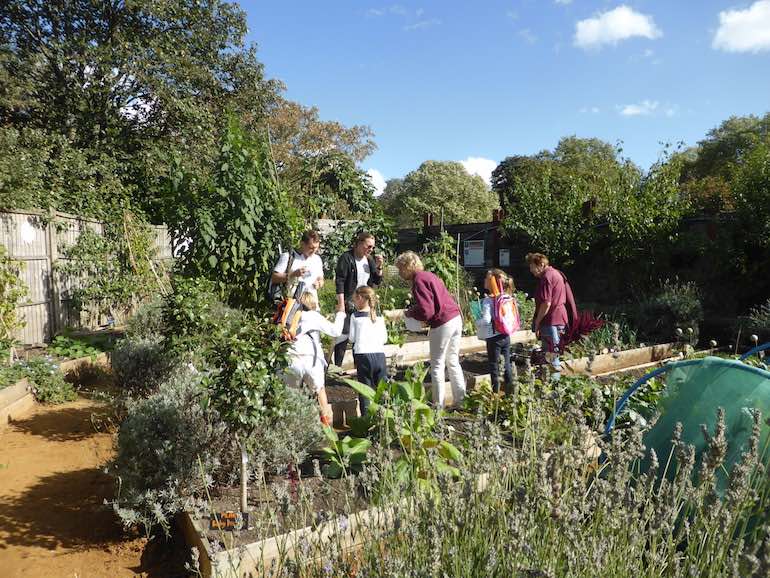 Regents Park Allotment Open Day
Did you know Regents Park has allotments? Well come along this Saturday for apple pressing and tasting, a garden hunt and guess the weight of their largest vegetable! There will be garden goodies to take home, such as herbs and jams and enjoy pizza with veggie toppings from the allotments.
When: Saturday 7th September (10:00am-5:00pm)
Where: Regents Park
Ages: All
Cost: Free entry
More Info: Website
Award-winning estate agents Marsh & Parsons has a wide selection of properties available, including this one below. Get in touch today!