Are you looking for things to do in London with the kids this weekend? From Notting Hill Carnival to an environmental festival—there's something for every family this weekend! Enjoy!
What to do in London this weekend with kids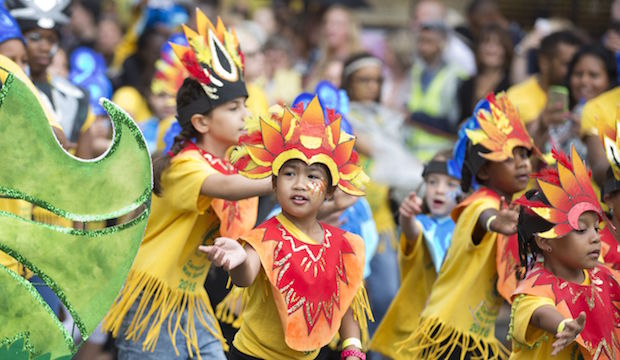 Notting Hill Carnival
You are invited to one of the world's largest carnivals- dedicated to the celebration of Caribbean culture! Celebrations include costume-clad Caribbeans dancing to traditional reggae, meringue, and calypso music, and street vendors selling foods like seasoned jerk chicken and traditional goat stew. Children's day is on the 25th August- recommended for families.
When: Sunday 25th August (6am) – Monday 26th August (10pm)
Where: Notting Hill
Ages: All
Cost: Free entry
More Info: Website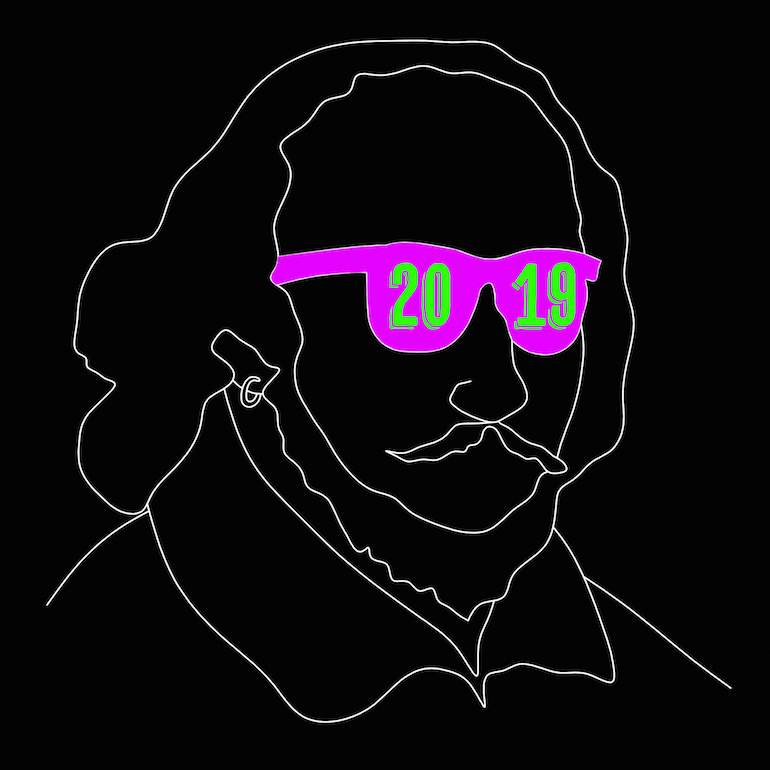 Shake It Up: Shakespeare Festival
Head to Shoreditch Town Hall for some Elizabethan style family ruff making, art workshops, music, dancing and sword fighting! Learn how Shakespeare, the Shoreditch local, shaped our world and inspired modern literature.
When: Saturday 24th August (11am- 9pm)
Where: Shoreditch Town Hall
Ages: All
Cost: Free entry (some events require booking)
More Info: Website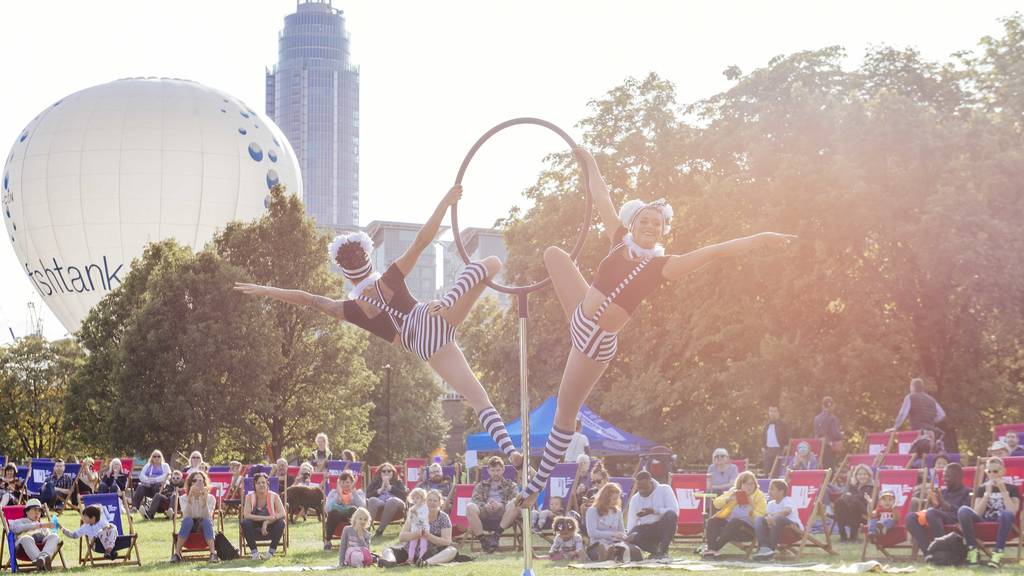 Victorian Vauxhall
It is time to celebrate the end of Summer—Victorian Style. Enjoy a world of ice cream, circus acts and vintage games. Just turn up with the entire family—you won't be disappointed especially with the bandstand of jazz music and more…
When: Saturday 24th August (3-7pm)
Where: Vauxhall Pleasure Gardens
Ages: All
Cost: Free entry
More Info: Website
Prince Consort in Steam
Crossness Engines welcomes you to a family day learning of the Victoria sewage system in an exciting exhibition—and see one of the four engines in steam! There will also be light refreshments and craft activities for children.
When: Sunday 25th August 10:30am-4:00pm
Where: Crossness
Ages: All
Cost: £0-£8
More Info: Website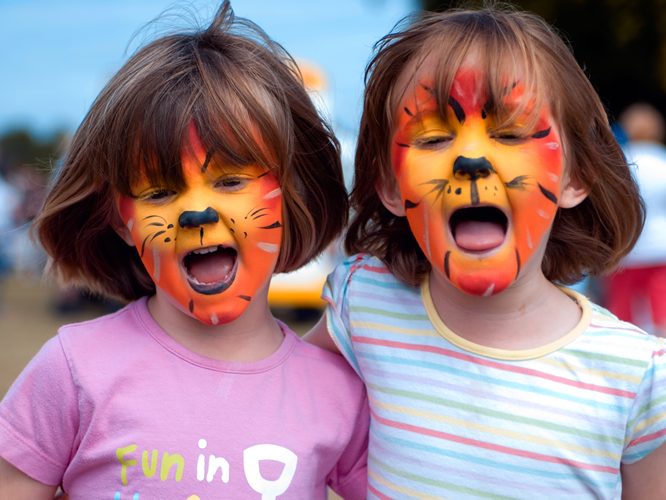 Carshalton Environmental Fair
This bank holiday Monday is the time to reflect on and celebrate the world we live in- with music and live entertainment, over 150 stalls, food, drink and children's activities including cycling challenges, beach clearing challenge, yoga and circus skills.
When: Monday 26th August (10:30am-8:00pm)
Where: Carshalton Park
Ages: All
Cost: £0-£5
More Info: Website
Award-winning estate agents Marsh & Parsons has a wide selection of properties available, including this one below. Get in touch today!