Are you looking for some things to do in London this May Bank holiday weekend with kids? We've rounded up a great list of ideas to bring a little zing to your weekend. Enjoy your three days of fun!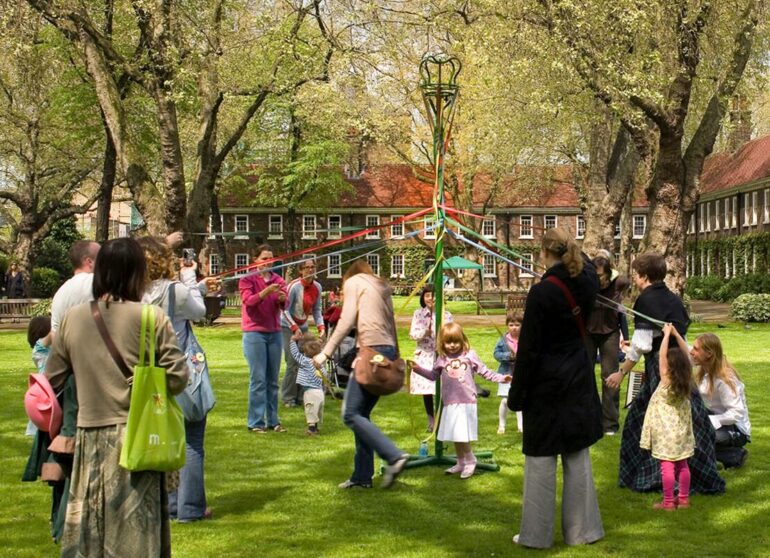 Merrie May Day at Geffrye Museum
Fancy a go on a traditional maypole and some merry dancing? There will also be stalls and activities for all ages, including the Geffrye Explorers' Garden Cart, upcycled eco insect hotels, spring plants and herbs, vintage fabric furnishings and beautiful blooms. BBQ-style food, homemade cakes and locally brewed beers will be on sale.
When: 4 May, 11am – 4pm
Where: The Geffrye Museum of the Home, 136 Kingsland Road, E2 8EA (note the museum itself is closed)
Cost: free
Ages: all
More info: website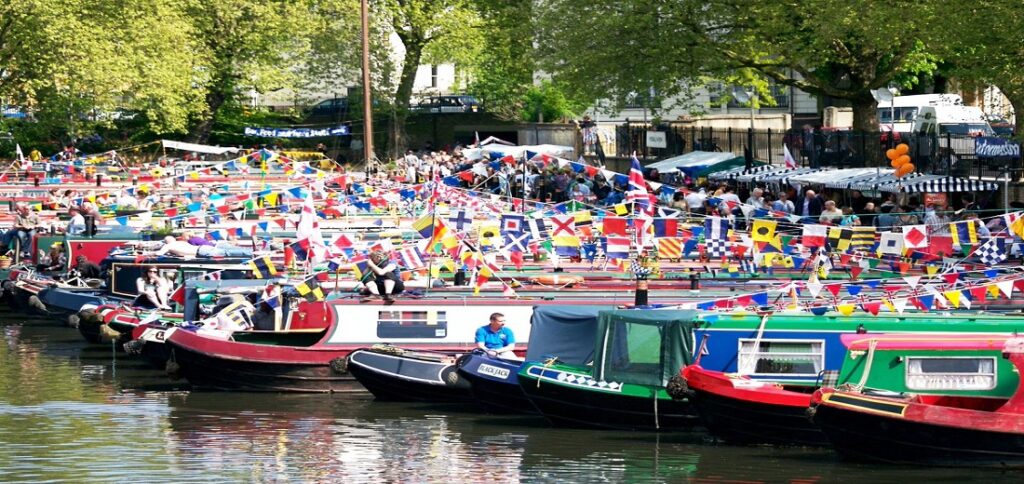 Boat Party! IWA Canalway Cavalcade
In addition to lots of lovely colourful boats (toddlers' dream – so many opportunities to point say boat here) London's biggest waterways festival offers activities for all the family including a pageant of boats, live music, lots of kids' activities, Morris Dancers, a real ale bar and food stalls. Boats!
When: 4-6 May; see programme for timings
Where: Little Venice, map here
Cost: free
Ages: all
More info: website

Youth Takeover: Visions of the Future at Whitechapel Gallery
For one day only, enjoy workshops, performances, tours and pop-up displays that explore fresh visions of the future.
Led by Whitechapel Gallery's youth forum Duchamp & Sons in collaboration with young people from Community Music and Siobhan Davies Dance.
When: 4 May, 12-4pm
Where: Whitechapel Gallery, 77-82 Whitechapel High St, E1 7QX
Cost: Free but booking required / A limited number of tickets will be available on the day specifically for the performances and tour in the Is This Tomorrow? exhibition.
Ages: all
More info: website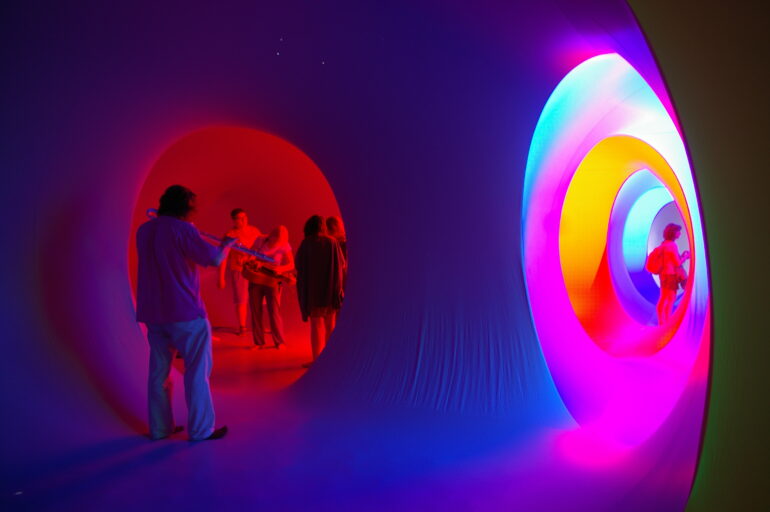 Colourscape at Wembley Park
Not everyday you go to Wembley and meander through a glowing maze is it? Everyone will be given a cape to wear for a 30-minute experience exploring labyrinth of colour and light. You may even stumbled across some musicians or dancers inside the illuminated tunnels. You may be placed in a virtual queue if it's busy, but you're free to explore the area while you wait your turn.
When: 4-6 May; 11am-4.30pm
Where: Play Park, near the London Designer Outlet, HA9 0RX
Cost: free
Ages: all
More info: website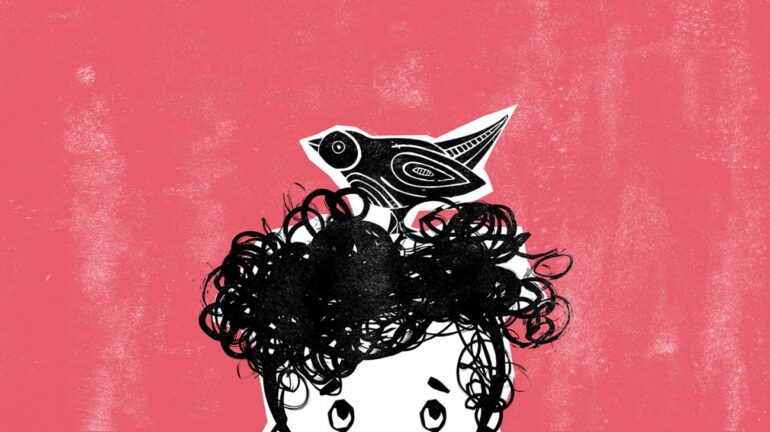 Birds Nest Billy at Canada Water Theatre
Billy is a little boy with a big brother called Bo. They both have big hair. Bird's nest hair!
One day, when his big brother is at school and Billy has no-one to play with, a magical bird chirps out of his big, curly, bird's nest hair. The bird grants him three wishes.
This playful show blends imaginative storytelling, puppetry and audience interaction.
When: 4 May; 1pm and 3pm
Where: Canada Water Theatre and Library, 21 Surrey Quays Road, SE16 7AR
Cost: £7 /£24 family ticket
Ages: 3-7 recommended
More info: website
Award-winning estate agents Marsh & Parsons has a wide selection of properties available, including this one below. Get in touch today!