Are you looking for something to do in London with the kids this weekend? From a play about a true story of a refugee cat who makes the journey from Iraq to Oslo to an architecture family day at the Royal Academy—there's something for every family this weekend! Enjoy!

Kew Midsummer Fete 2019
As plans get underway for the 10th anniversary of Kew Midsummer Fete on Saturday 22nd June, this popular event has received a Community Heroes Award for its contribution to local life. All the usual attractions continue to pull the crowds to this fun family day out and will feature again this year.
When: Saturday 22nd June 11am-6pm
Where: Kew Green
Ages: All
Cost: Free entry
More info: Website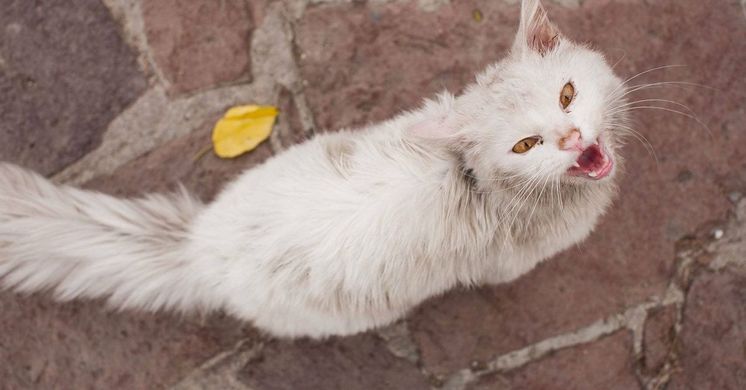 Morley College London presents: Kunkush: The Refugee Cat
Based on the true story that captured the imaginations of millions in 2015, this play tells the tale of one cat's incredible journey from sunny Iraq all the way to snowy Norway. Told through the eyes of a brave little feline, this story is filled with generosity and love.
When: Saturday 22nd June, 2:00-2:45pm
Where: Poplar Union
Ages: All
Cost: Child- £7 / £5 conc. Adult- £5
More info: Website
Portobello Spanish Festival
London's biggest celebration of Spanish culture, Portobello Spanish Festival is returning to the iconic London market for its second year on 23rd June. Festival highlights include a series of fiery Flamenco performances and workshops from Flamenco con Gusto, family-friendly entertainment, a Spanish food market with an array of traditional delicacies and a traditional craft fair.
When: Sunday 23rd June, 10am-6pm
Where: Portobello Road Market
Ages: All
Cost: Free entry
More info: Website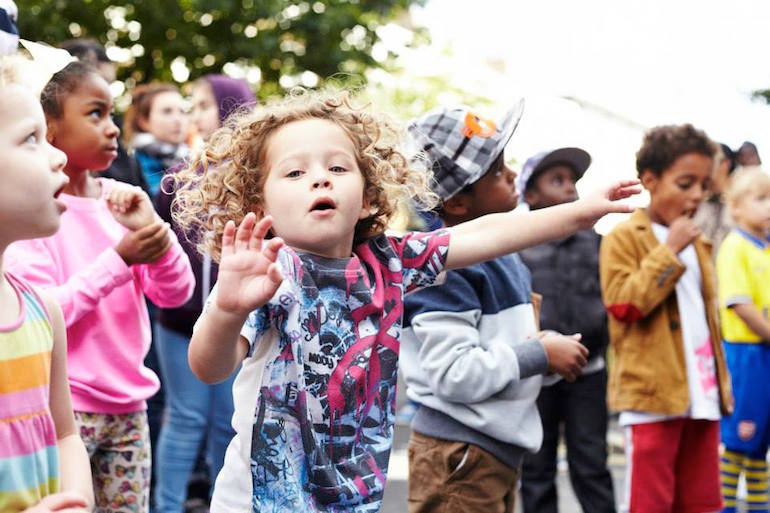 The Cally Festival
In an annual celebration of one of London's most vibrant neighbourhoods, Caledonian Road is open for all, with live music and performances, art, creative workshops and a street market. This day will be fun for all the family as we embrace the community.
When: Sunday 23rd June, 12pm- 6pm
Where: 273-285 Caledonian Road
Ages: All
Cost: Free entry
More info: Website
The Big Architecture Family Day 2019
This fun-filled family event is a programme of workshops, drawing tours and it even allows you to witness professionals battle it out in a Lego architecture challenge! Exploring, discovering, and constructing: the Royal Academy invites families to not only use their imagination, but learn the beauty of architecture and what it takes to design a building.
When: Sunday 23rd June, 11am- 4pm
Where: Royal Academy of Arts
Ages: All
Cost: Free entry
More info: Website
Award-winning estate agents Marsh & Parsons has a wide selection of properties available, including this one below. Get in touch today!