Are you looking for something to do in London with the kids this weekend? From the world's largest Allergy and Free From show at Olympia to Super Saturday of Sport in Chiswick — there's something for every family this weekend! Enjoy!
Things to do in London with kids this weekend
The Allergy & Free From Show
The Allergy Show is an educational and fun display of how the family can live with allergies, hayfever and other common conditions. You will leave knowing how to improve your lifestyle whether it comes to eating habits, your skincare routine or even your home environment. For kids this weekend, there is a free-from family corner, with musical puppet shows on healthy eating, storytime and vegan chocolate tasting!
When: 5th-7th July 10:00am-5:00pm
Where: Olympia West
Ages: 4+
Cost: Free entry
More Info: Website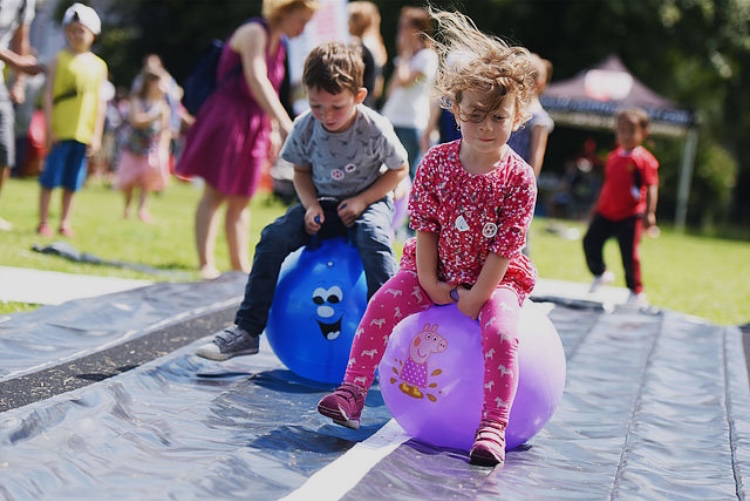 Super Saturday of Sport
Are you looking for a new hobby for the family? Are you looking for a new sport to try? Join us in Chiswick as Londoners unite to preserve the legacy of the 2012 London Olympics! Collect a stamp card and with the family, collect as many sporting experiences as you can throughout the day, stay for some delicious food, and a free massage.
When: 6th July 10:30-3:30
Where: Turnham Green
Ages: All
Cost: Free
More Info: Website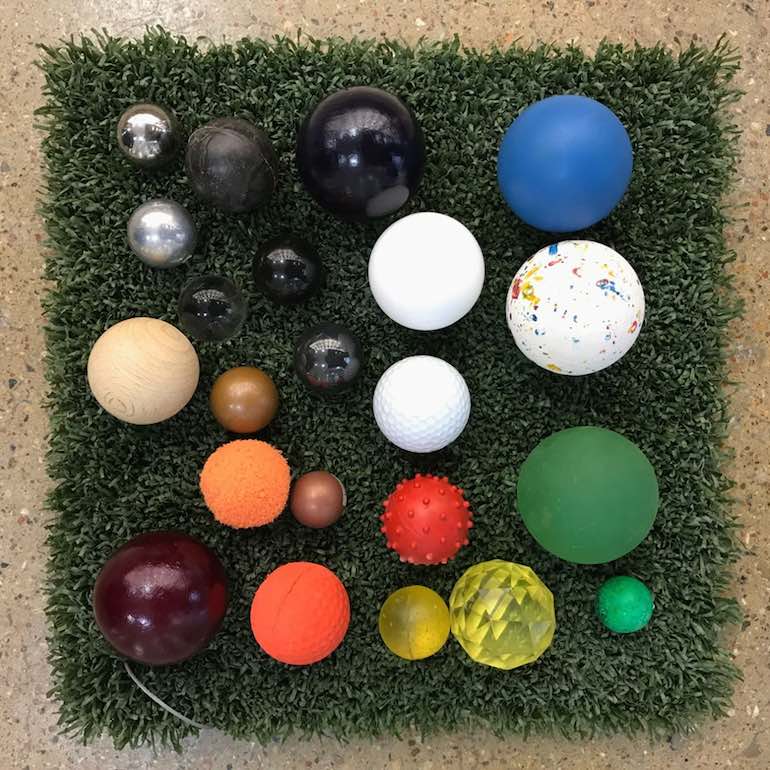 Festival of Stuff: Crazy Materials Golf
From fun golf balls to the education of golf physics and optics the Institute of Making brings out their love of materials and mini golf to the public. The properties of countless objects and materials will be explored and to the kids delight, played around with in exciting making stations.
When: Saturday 6th July (1pm-5pm)
Where: Malet Place, UCL
Ages: All
Cost: Free
More Info: Website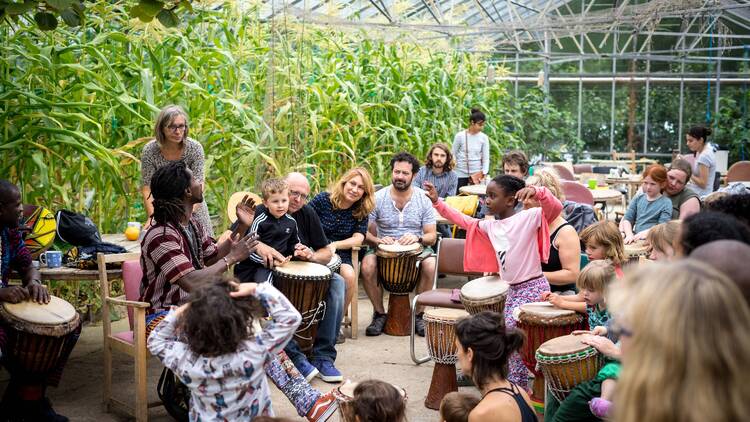 Raynes Lark in the Park
Enter the world of African acrobatics and drumming, Indian dancing, art and much more. This community festival is fun for all ages, and with free entry, expect a summery community feel, with even parachute games and a bouncy castle, and countless moments of smiles.
When: Sunday 7th July (12:30-4:30pm)
Where: Holland Park
Ages: All
Cost: Free
More info: Website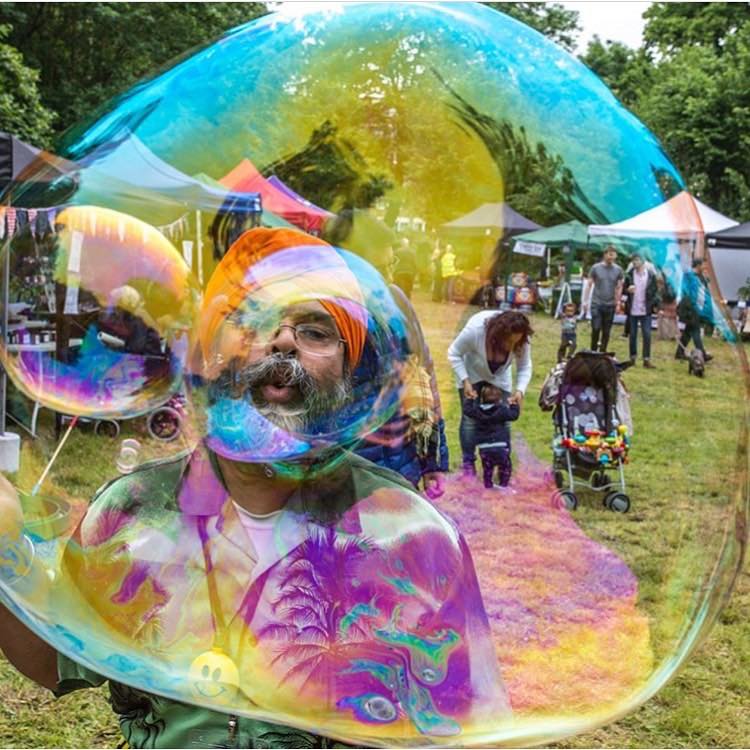 Forest Gate Festival
The annual largest community festival turns 20 this year and is open to all for craft stalls, delicious food, live music, bouncy castles, face painting and more! With the entire host of family activities the aim is to celebrate the summer feel, local community and for every age group to have fun.
When: Sunday 6th July 11:00am- 18:30pm
Where: Osborne Road
Ages: All
Cost: Free entry
More Info: Website
Award-winning estate agents Marsh & Parsons has a wide selection of properties available, including this one below. Get in touch today!