A carefully curated selection of both local and foreign artisans will be showcasing their wares at London's latest shopping event, on Saturday, June 30th, at Paper Mill Studios in Islington.
Spearheaded by Muna Arzouni and Florence Dixon of Tidy Street Store in Brighton,The Bazaar London aims to showcase these talented craftspeople in a small and intimate setting, as well as to introduce some foreign makers to the London scene.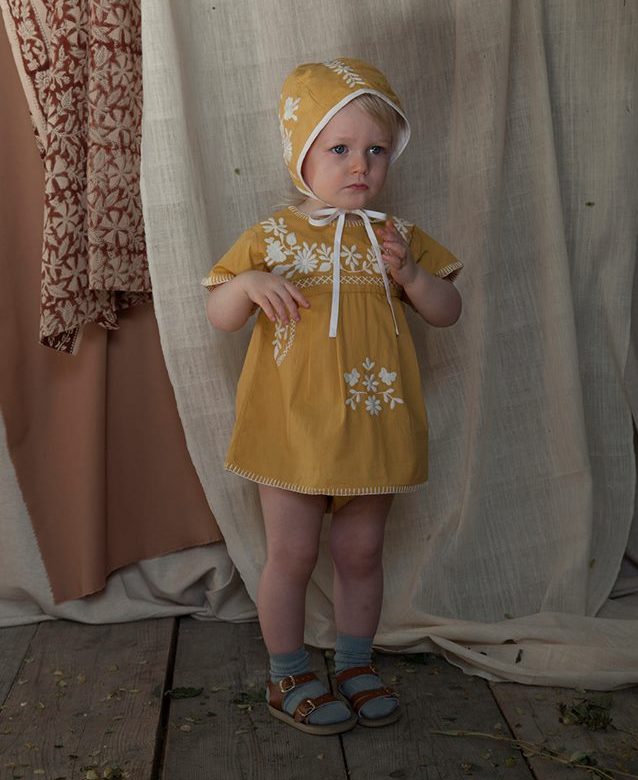 Brands include fashion from Claire Pignot of Heinui, coveted jumpers from Babaa knitware from Spain, Ace & Jig from the US, Leven Jewels, sheepskin jackets from Milena Silvano, Wolf & Gypsy Vintage, Corrie, Mizuyo Yamashita, artist Lucy Auge, gorgeous children's clothing from Apolina and Maya Njie perfumes.
To make the event even sweeter, royal wedding-cake maker Claire Ptak of Violet will be providing cake and refreshments.
The bazaar is open from 10:30 – 17:00.  Entrance is free, but if you'd like to register to be informed of future events, please do so here.