Richer Education have created online versions of their renowned Easter camps starting next week and running until 17th April.
Choose from Debating and Public Speaking as well as Coding. Sessions will be held via Zoom and are limited to only eight children in each session.
Simply choose your time slot and book.
Debating and Public Speaking Camp (Ages: 7-9 or 10-12 or 13-15)
Through a series of exercises, children will learn how to formulate an argument, debate, negotiate and deconstruct an opposing viewpoint. They will also learn how to develop dialogue and conversational skills, persuasive techniques, decision-making as well as speech writing and public speaking tips and tricks.
Book Week One Here >
Book Week Two Here >
Book Week Three Here >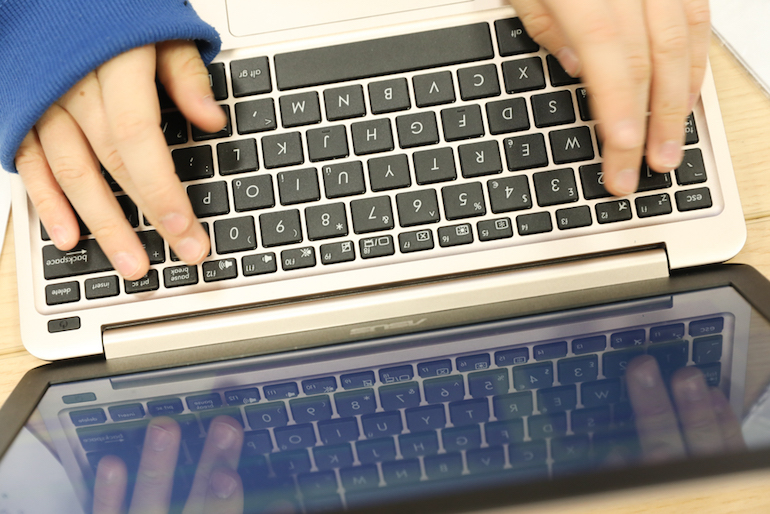 Coding Camp (Ages: 7-10-12 or 11-14)
In Coding Camp, children will learn and consolidate fundamental principles of Python coding language. They will produce simple Python programs, understand how programs work and what code does. They will also work on practical activities such as building their own applications including a chatbot.
Book Week One Here >
Book Week Two Here >
Book Week Three Here >
Richer Education are also offering 1:1 online tutoring in a variety of subjects to help with your child's education provided by their highly qualified tutors.
Save 10% on sibling bookings.
For more information visit www.richereducation.co.uk or email: info@richereducation.co.uk
* This is a sponsored post.