Are you looking for something to do in London with the kids this weekend? From a puppet show in Little Venice on a barge to Eid celebrations in Trafalgar Square, there's something for every family this weekend! Enjoy!

Peter & the Wolf at Chiswick Proms
The perennial favourite by Sergei Prokofiev; a wonderful way to introduce classical music to younger children whilst also entertaining the adults. At 12:00 Chiswick resident Clare Balding will be doing a talk about her children's Racehorse Book Series followed by a signing. Kids go FREE! (restrictions apply)
When: Saturday 8 June
Where: Chiswick House
Ages: all ages
Cost: 
More info: website 
Physic Garden Celebration
On the day you will be able to have a go at the new Physic Garden Trail and Jackie Power, a Herbal Pharmacist, will be on hand to explain more about the medicinal properties of some of the plants featured with multi-sensory activities to try. There will also be an opportunity to make paper plant pots and plant seeds to take home.
When: Saturday 8th June 2019
Where: Physic Garden
Cost: FREE
More info: website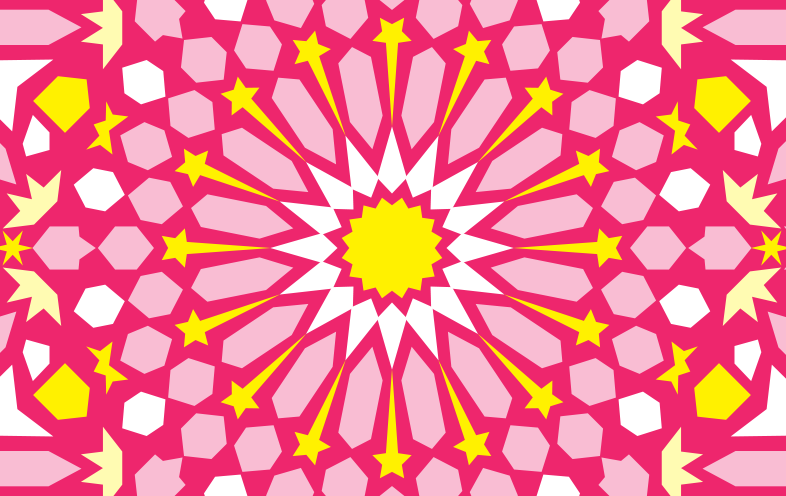 Eid Festival
Thousands of Londoners and visitors join us every year for this event, hosted by the Mayor of London, to celebrate the end of Ramadan with an exciting stage line up, family fun and delicious food.
When: Saturday 8th June 2019
Where: Trafalgar Square
Ages: all ages
Cost: FREE
More info: website
A Child's Garden of Verse
Shadow puppets and marionettes combine with specially composed music to make this a programme of beauty, poignancy and fun, which captures and nurtures the imagination. The narrative is driven by a selection of beautiful poems, illustrated and brought to life with puppets and music.
When: Saturday 8th June
Where: Puppet Theatre Barge
Age: 4+
Cost: Child £9 | Adult £13
More info: website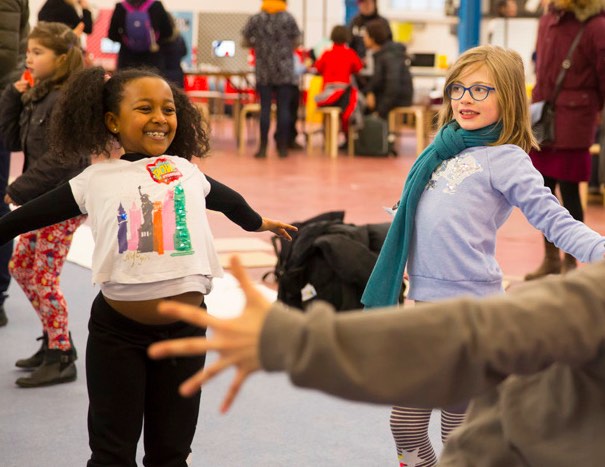 Lab Life: The Firebird Lab's Stepping Stones
Design and make steppingstones that express you and your family's interpretations of the classical music masterpiece The Firebird. This Lab Life aims to explore emotions, find different ways of sharing them and develop empathy for others. You will take part in activities and games with expert facilitators.
When: Sunday 9th June | 10-12:30pm
Where: Institute of Imagination
Ages: 5-12
Cost: £5
More info: website
LOOKING TO RENT IN FULHAM?
Award-winning estate agents Marsh & Parsons has a wide selection of properties available, including this one below. Get in touch today!