5 things to do in London this weekend with kids
Are you looking for some things to do in London this weekend with kids? We've rounded up a great list of ideas to bring a little zing to your weekend. Enjoy!

the Amazing bubble man: arts depot

Behold, the Amazing Bubble Man – capable of combining comedy and artistry with audience participation and enough spellbinding bubble tricks to keep everyone mesmerized. 
When: 24 Feb; 11.30am and 2pm 
Where: artsdepot 5 Nether Street Tally Ho Corner North Finchley, N12 0GA
Ages: 4+
Cost: from £9 
More details: website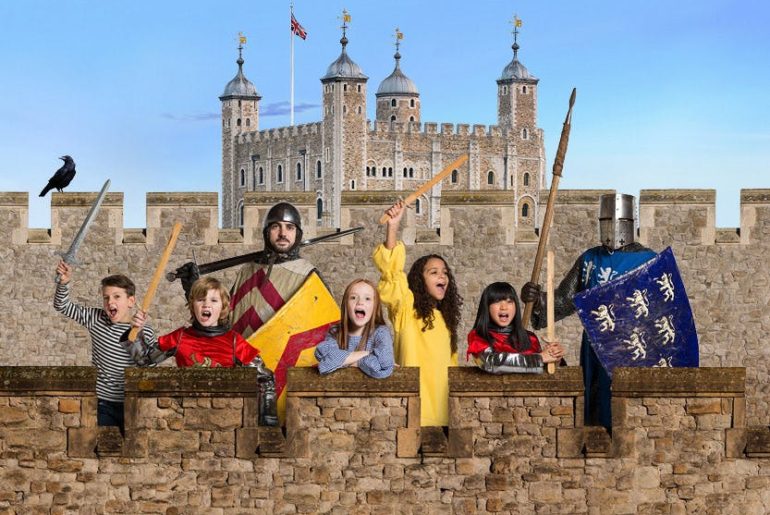 knight school: Tower of London

Knight School offers kids the challenge to train as a page, then a squire, before becoming a knight and joining the garrison to Defend the Tower. Try on medieval fashions, handle replica armour and get creative with the knight's craft pack.

When: Until 24 Feb; 11am-4pm
Where: Tower of London, EC3N 4AB
Ages:  5-11
Cost: Included in admission
More information: website


vets in action: london zoo 
 This is a fun hands-on role-playing experience exploring the life of a Zoo vet. After arriving at the Zoo's Animal Hospital, children will be placed in the heart of the action assisting the team with procedures on poorly soft toy animals in a recreated interactive vet centre.

When: Until 24 Feb; 11am-4pm
Where: London Zoo, Regent's Park, NW1 4RY 
Ages: Primary School ages recommended 
Cost: Free to attend with paid entry
More info: website
orchid festival: kew gardens 
Escape the cold with Kew's annual festival of orchids. This year they are celebrating Colombia, the world's most biodiverse country, through a spectacular ensemble of orchid-laden displays including a carnival of animals, depicting a toucan in flight, a hanging sloth and a swimming turtle.
When: Ends 10 March
Where: Royal Botanic Gardens, Kew, Richmond, Surrey, TW9 3AE
Ages: all
Cost: Included with garden entry
More info: website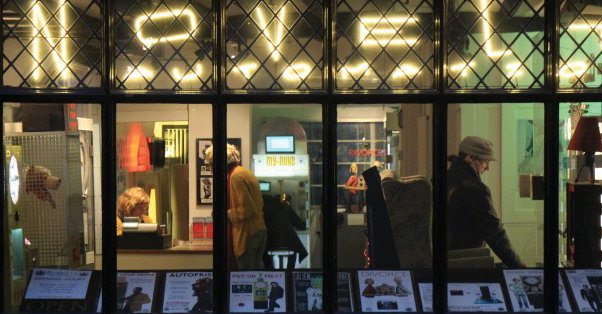 quirky arcade fun at novelty automation
Looking to do something a little out of the norm? Seeking some indoor family fun? Check out this brilliantly bizarre arcade – certainly not what you'd expect to find behind a Tudor shopfront. 
LOOKING TO RENT in CHELSEA?
Award-winning estate agents Marsh & Parsons has a wide selection of properties available, including this one below. Get in touch today!