Richer Education has created online versions of their renowned half term camps starting on Monday 25th May until Friday 29 May.
Camps for the May half-term are:
All sessions have a live Tutor and will be held via Zoom and are limited to only eight children in each session.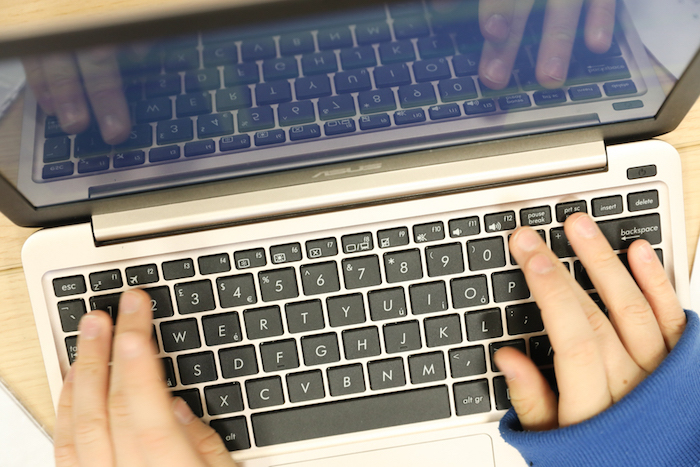 Richer Education also accepts Childcare Vouchers for all of their sessions. Save 10% on sibling bookings.
Use discount code: tmh10 for a 10% discount.
For more information:
visit www.richereducation.co.uk or
email: info@richereducation.co.uk
phone: +44 20 7871 0481 (option 3)
*This is a sponsored posting.